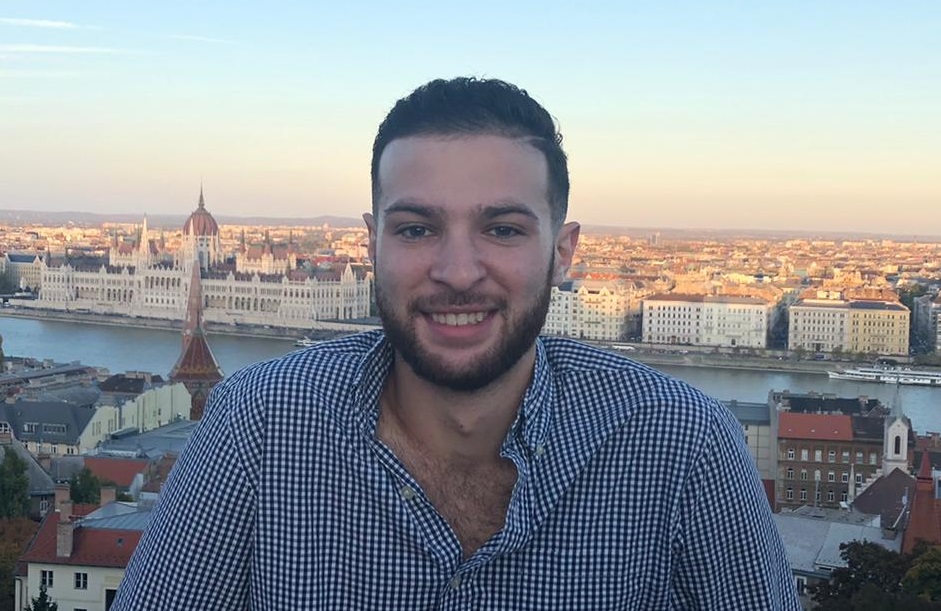 Hi!
My name is Jacob Tuwiner, and this is my personal site.
You'll find a ton of great stuff here about B2B sales, marketing, cold email, and my general thoughts on life as well.
Right now I'm selling for Experiment 27, a marketing agency for ambitious B2B companies that have high ticket clients and want a steady flow of leads each month.
In the past, I've flipped items on eBay (in high school) and worked as a dishwasher at a restaurant, launched an affiliate website that sold over $1MM in product and was acquired, wrote as a freelance journalist for Cryptoslate, ran a link building agency, and traveled the world as a digital nomad for 7 months at age 19.
And did I mention I'm a college dropout? :)
You can read my full story on the about page.